Louise Hjorth
Jewelery collection with designer and Influencer Louise Hjorth. The collection is created for all ages in an elegant, timeless and playful design. The assortment includes classic jewelry in silver and gold, but also a lot of statement jewelry in colorful colors for the more daring.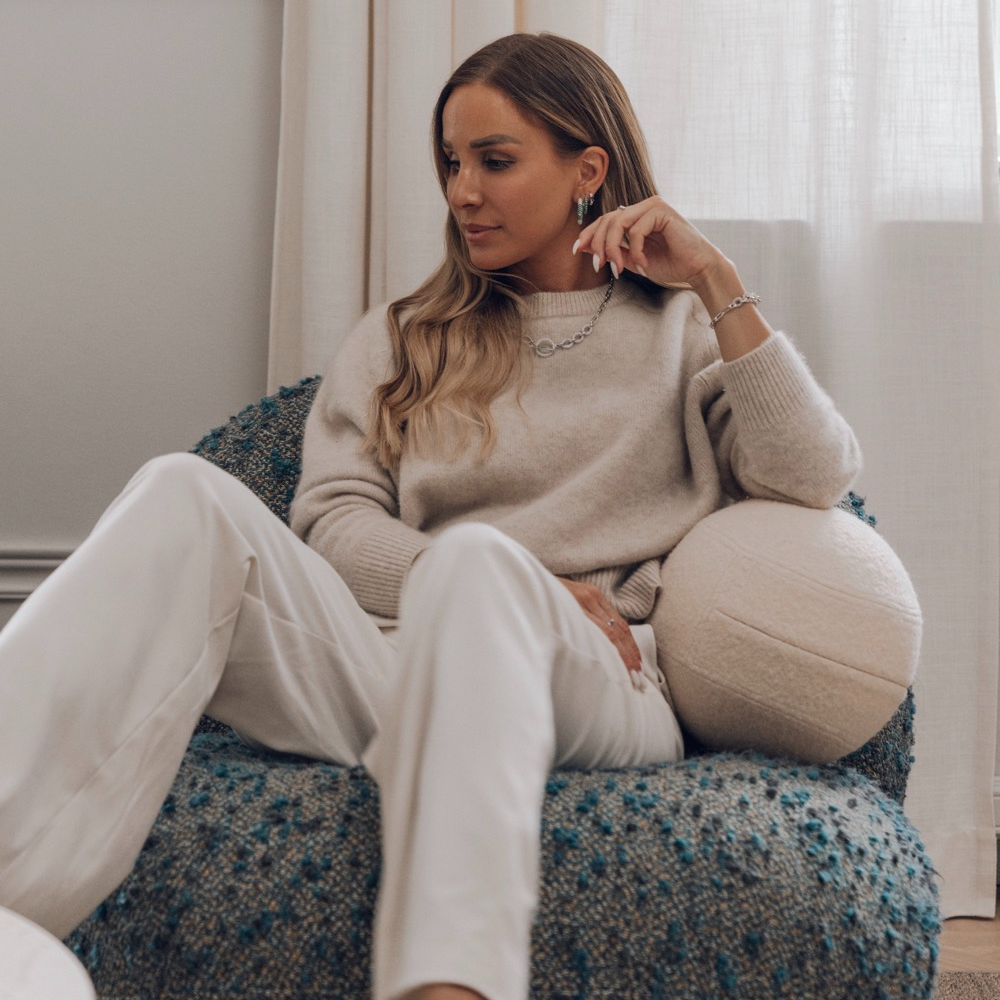 ---
Jewelry by Louise Hjorth
Hilke Collection is now releasing an exclusive jewelry collection together with designer and influencer Louise Hjorth. Last spring, the brand added a solid range of jewelry. The design collaboration will be the company's second release in its major initiative. Hilke Collection is already well known for its elegant interior design products in exclusive quality. Behind the company is Giovanna Hilke, a young entrepreneur and designer who is not afraid to take risks.