Vases
Are you looking for a tall vase, large vase, stone vase or brass vase? The Hilke Collection offers brass and marble products with a classic, elegant design to enhance your home.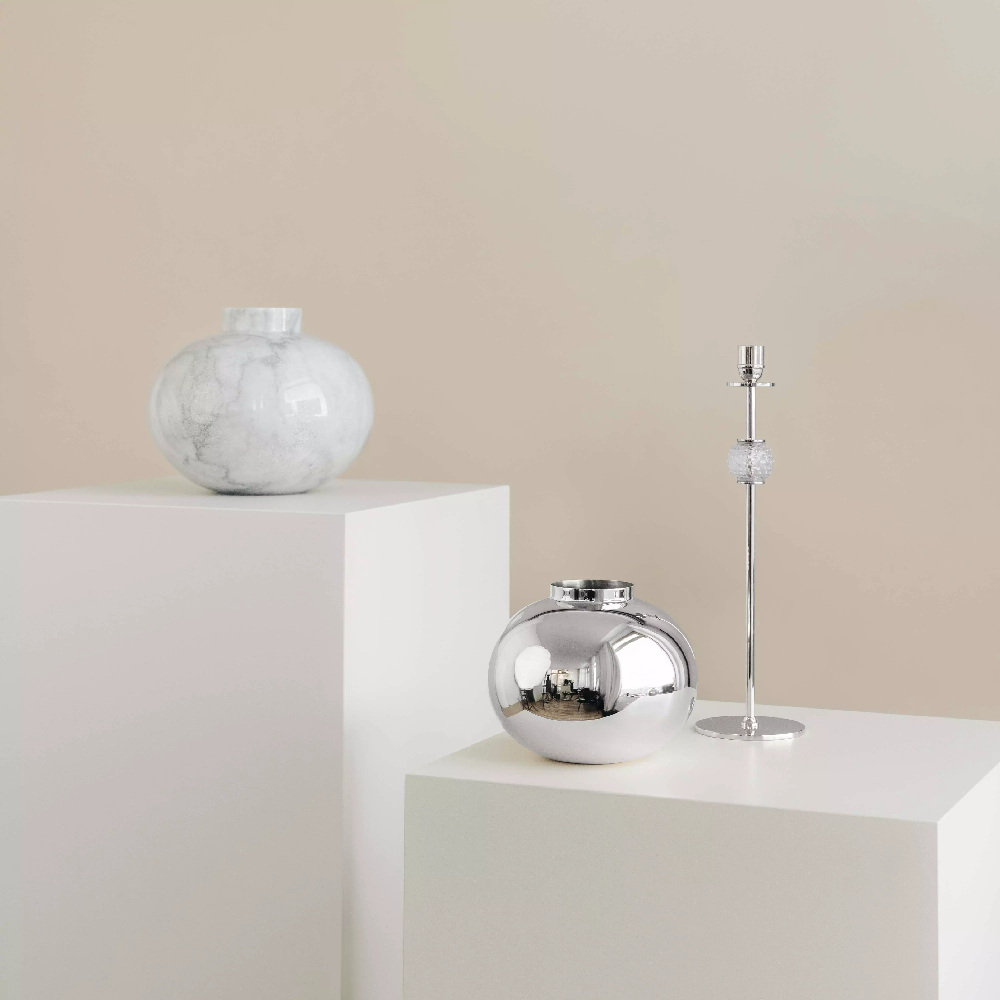 ---
Buy a unique vase from the Hilke Collection
The Hilke Amico-series symbolizes friendship, belonging and that our differences complete each other. Please also check out our other home decor products or why not our jewelry. 
Vases are elegant objects that can make a big difference to your home. By filling it with flowers or green plants, it can bring life and warmth to the room, while serving as a reminder of nature and the beauty that surrounds us. A vase can also be used as a decorative detail in itself, its shape and color being an important component in the overall look of the room.