Mansion Candles
Hilke's beautiful mansion candles are made of high quality stearin and paraffin, which together with the right wick results in them burning with a beautiful, large and clear flame without smoking or running. Their burning time is about 9 hours and the color is RAL-certificated.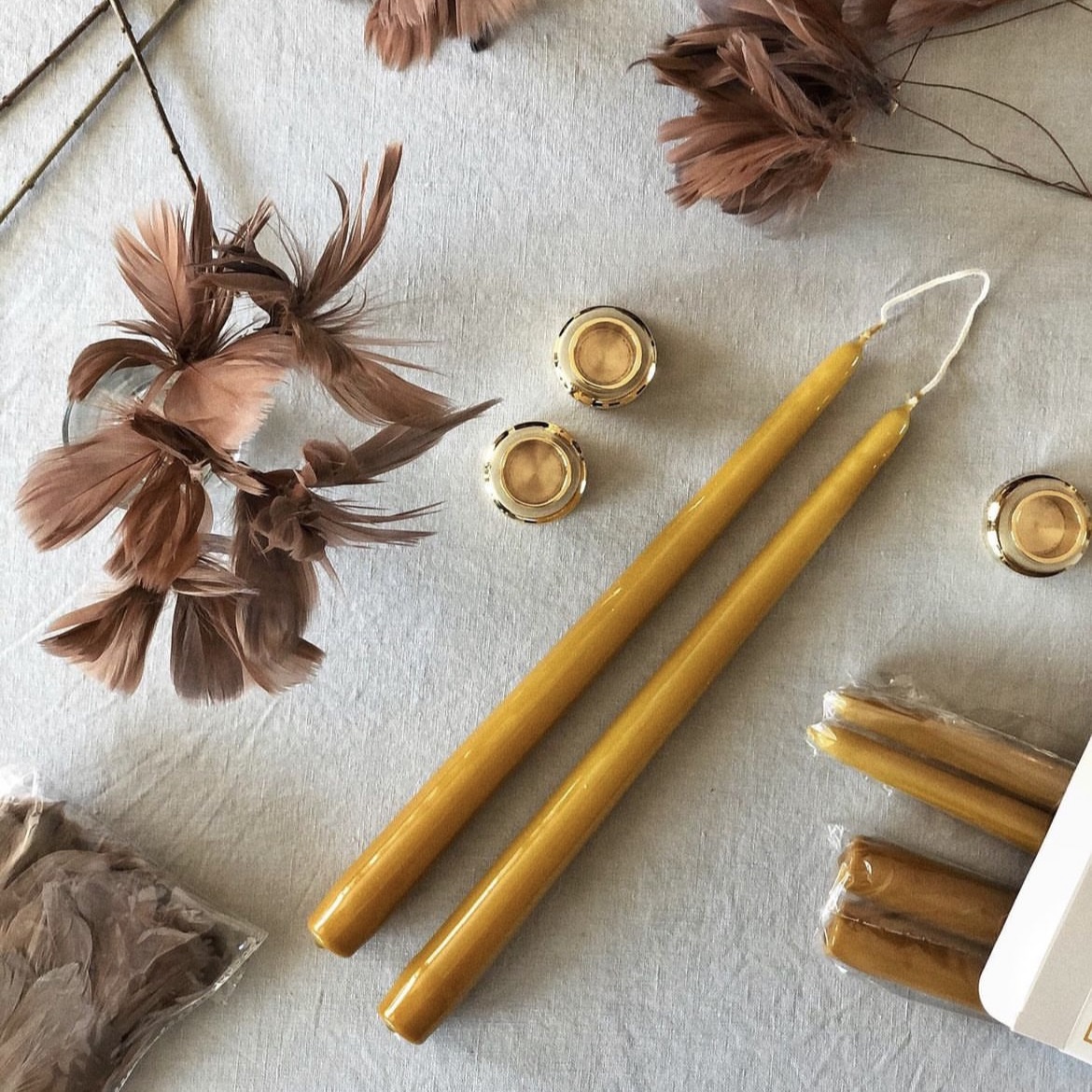 ---
Hand-poured candles - a highly appreciated gift
Hand-poured candles add a cozy and homely feel to your home. They can be used as part of a stylish decor or as atmospheric lighting during dinners and other events. If you want to give something special and personal, hand-poured candles are a great choice. These candles have been created with care and love, with the only tool used being the hands of the craftsman. Each candle is unique and has its own personal touch.