Jul
Welcome to an inspiring Christmas together with Hilke. With us you will find candlesticks and Christmas decorations to brighten up life during the Christmas season.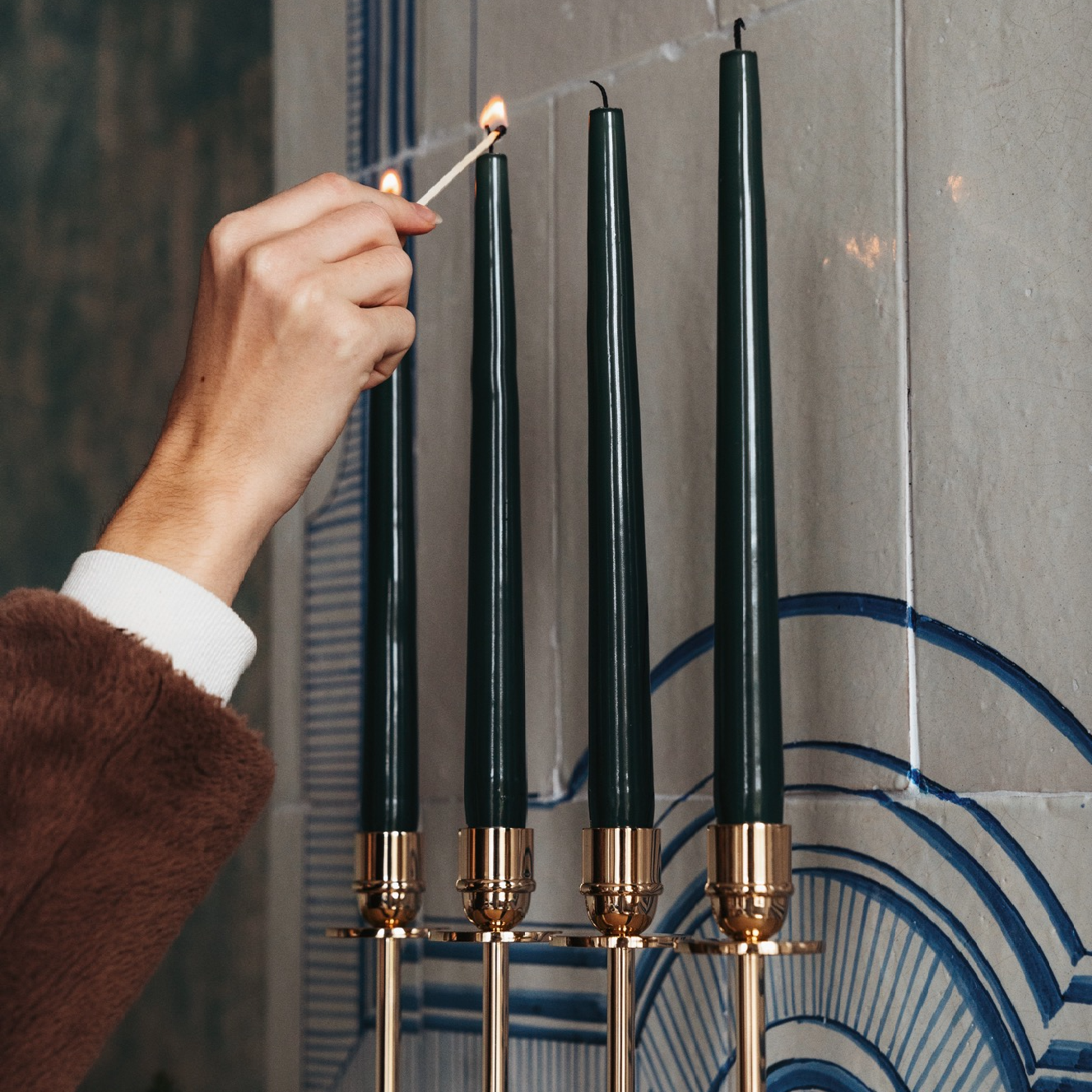 ---
Experience Enchanting Christmas Decorations in 2023 at Hilke
Welcome to Hilke's enchanting world of Christmas decorations for 2023! At our store, you'll discover a wide range of unique and delightful decorations that will add an extra touch of magic to your holiday season. We've taken traditional Christmas decor to a whole new level by offering tree ornaments that are not only beautiful but also create spectacular reflections, transforming your home into a fairytale wonderland during the holidays.
Our collection includes everything from shimmering tree decorations to fantastic alternatives to the classic Christmas bauble. Our products are carefully curated to provide a unique and memorable Christmas experience for you and your family. Whether you prefer a traditional or modern style, we have something for everyone.
Explore our range and let yourself be inspired by the most amazing Christmas decorations for 2023. Create a magical ambiance in your home and make memories that will last a lifetime. Welcome to Hilke, and let us help you create your dream Christmas!